Gardening, Seasonal Maintenance
Animal Resistant Plants For Your Outdoor Space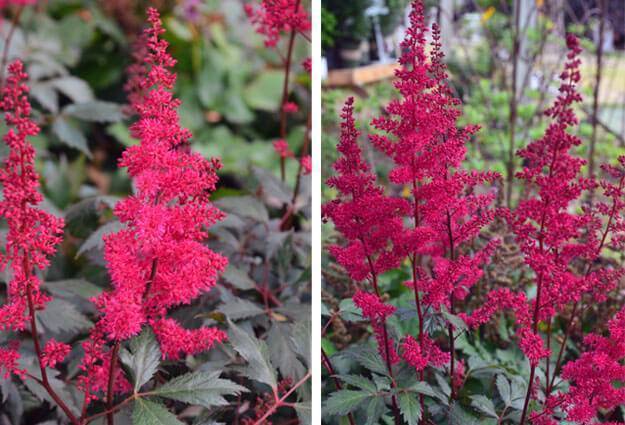 Have you ever planted something, only to find that deer or rabbits demolished it overnight? Here at the Garden Center, we have many animals who attempt the same thing. We've pulled together a list of top animal resistant annuals and perennials so you can keep your plants safe from animal destruction. While they might not repel rabbits or deer, they have passed the resistance test.
With this extensive list, you are sure to find something you like!
Annuals:
Ageratum
Alyssum
Angelonia
Blue Victoria Salvia
Dusty Miller
Lantana
Lobelia
Marigolds
Red Salvia
Snapdragons
Verbena
Vinca
Zinnias
Perennials for Shade:
Anemone
Astilbe (pictured above)
Bergenia
Bleeding Hearts
Cimicifuga
Columbine
Ferns
Helleborus
Lady's Mantle
Lamium
Perennials for Sun:
Aster
BeeBalm
Black-Eyed Susans
Campanula
Catmint
Daylily
Delphinium
Digitalis
False Indigo
Geraniums
Geum
Iris
Kniphofia
Lamb's Ear
Lavender
Russian Sage
Salvia
Sedum
Veronica
Yarrow
Be sure to stop by the Garden Center to pick up the right plant for your current landscape. Our friendly, knowledgeable staff can help you find exactly what you're looking for.