Customize Your Next Event With Our Plant Rental Program
Whether you are looking for a little pop of green or a lush display of foliage at your next event, we have a wide assortment of plants and container colors to choose from.
Plants ranging from tropicals to blooming.
Sizes range from tabletop to oversized.
Innovative designs perfect for your next company meeting, tradeshow, convention or private event. We can also create living displays perfect for setting the stage, providing colorful backdrops for grand opening events, adding décor to VIP and hospitality tents, and even home staging. All plants are arranged in round plastic containers ranging in color from black, gray, silver and bronze.
Delivery to the central Iowa area – call or email to confirm pricing.
Need help arranging and displaying your plants? Our talented team of designers would be happy to create a custom design suited to your space and event. Call or email for a free consultation.
You can reach our plant rental specialist by calling 515.987.6334 or sending an email to plantrental@wrightoutdoorsolutions.com.
Ready to get started?
Select your dates and browse our plant assortment below.
Select Your Dates
We deliver Monday through Friday from 8:00 a.m. to 5:00 p.m. and Saturdays 8:00 a.m. to 12:00 p.m. For special circumstances or a Sunday delivery or pickup, please contact us at 515.987.6334 or plantrental@wrightoutdoorsolutions.com.
Select Your Plants
3′ Floor Plants
4′ Floor Plants
5-6′ Floor Plants
Specimen Plants
Larger specimen sized plants are available upon request and will require a special quote. Please contact us directly for pricing.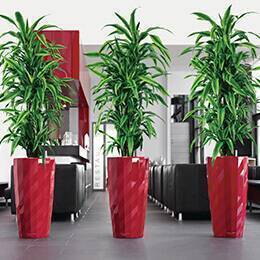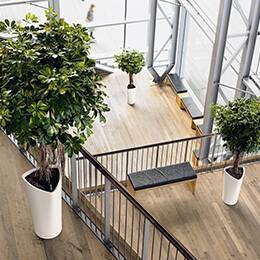 Blooming Plants
Table Top Plants
Light Strands